The Architectural firm of Ray Parks & Associates
Ray Parks & Associates Inc. is a small architectural firm established in 1986 located in Carmel, California and dedicated to providing professional and creative services for our clients. Our reputation for success in gaining approvals from the local jurisdictions is unsurpassed. We focus on clearly communicating with our clients, engineers, and governmental staff to achieve our clients goals.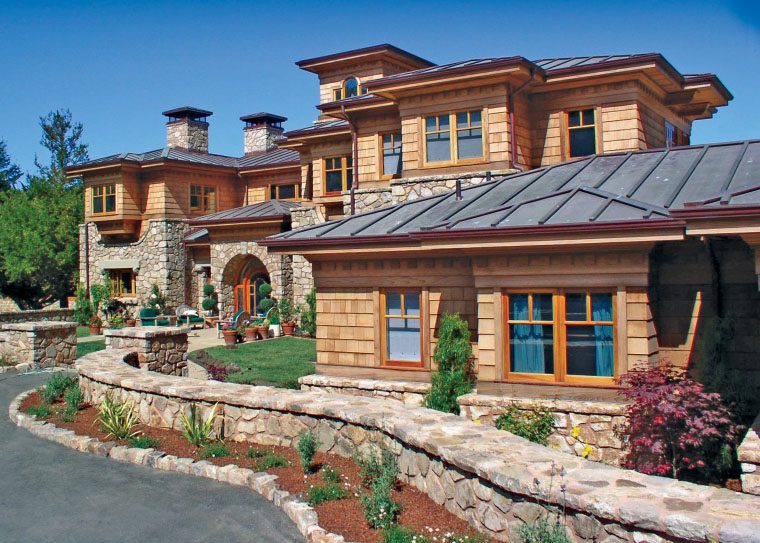 We are an innovative leader in new home design. Our expertise begins with a deep assessment of our clients needs, ideas and tastes. We implement our clients vision by creatively designing both the interior and exterior elements of every project with extreme attention to detail.
We pride ourselves in providing creative designs and a high degree of communication and collaboration from the beginning to the end of your project. Our innovative approach, combined with our experience will bring your ideas to life and transform your home.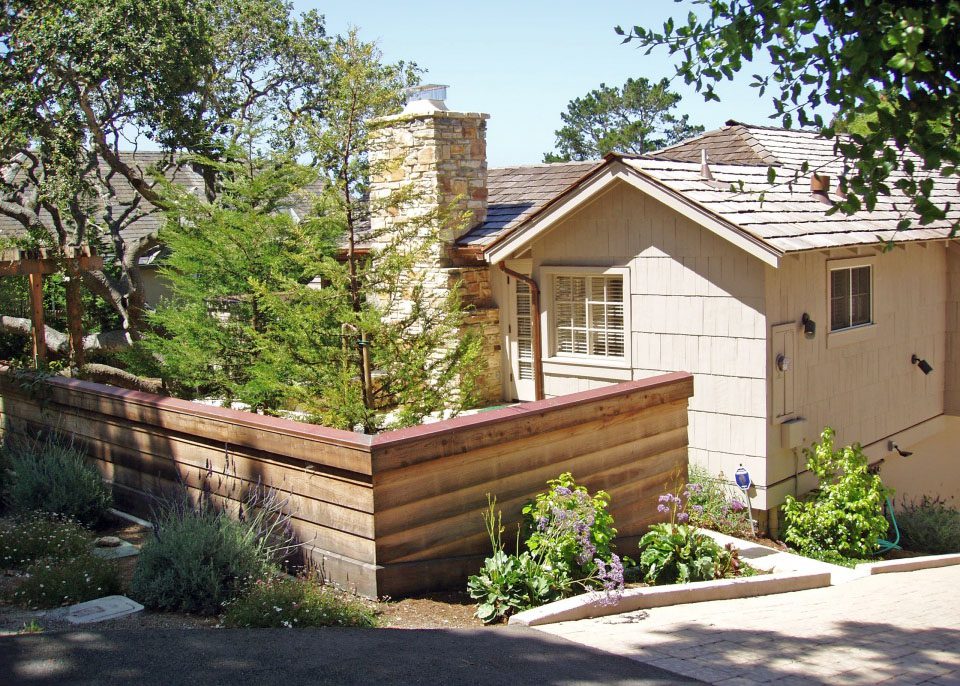 Get In Touch
We look forward to designing your dream home!