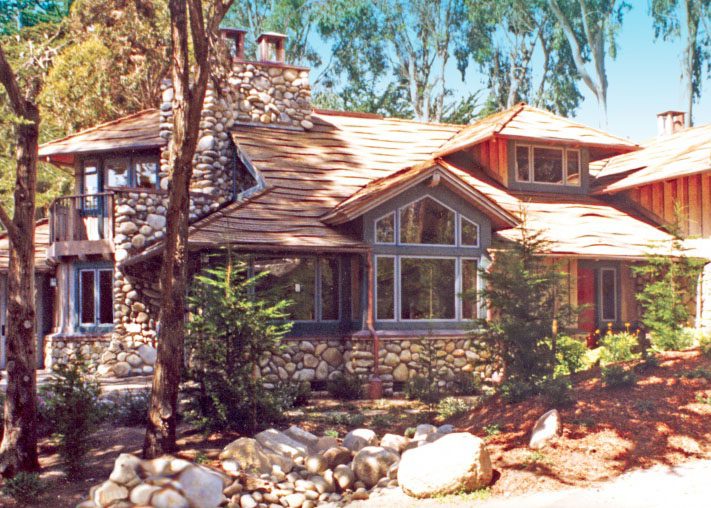 This is a new home located on Carmel Point for a Federal Judge and family. The project was controversial as it was the last vacant lot in the area, where herons nested in the large trees.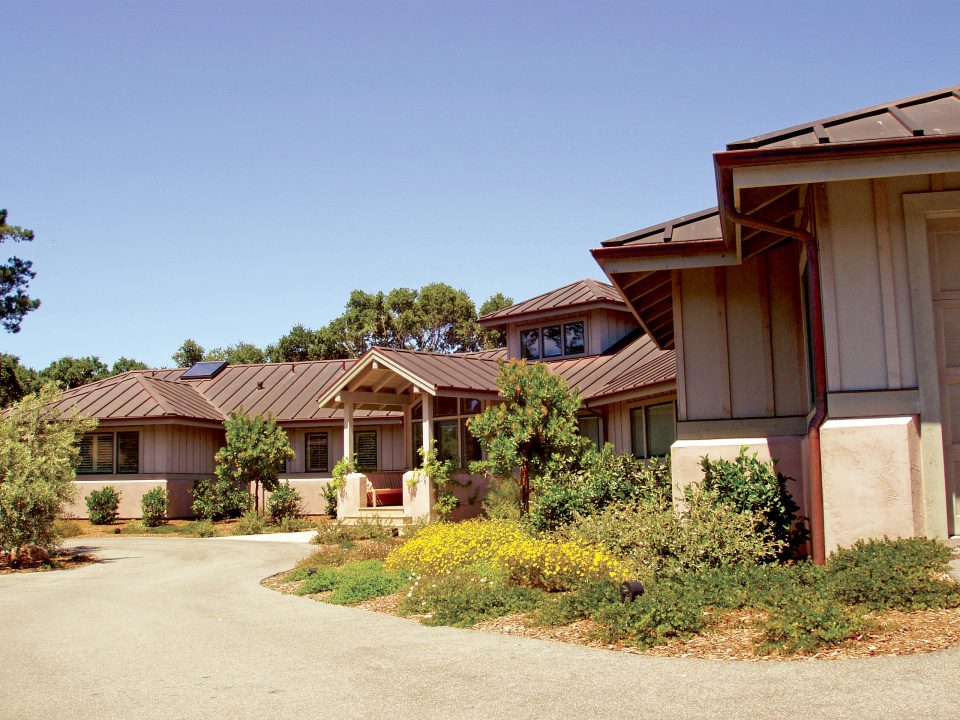 This is a new home located in Carmel Valley for a executive couple living in Toronto during the design and construction phases. The project was on top of a hillside with spectacular valley views overlooking a small lake.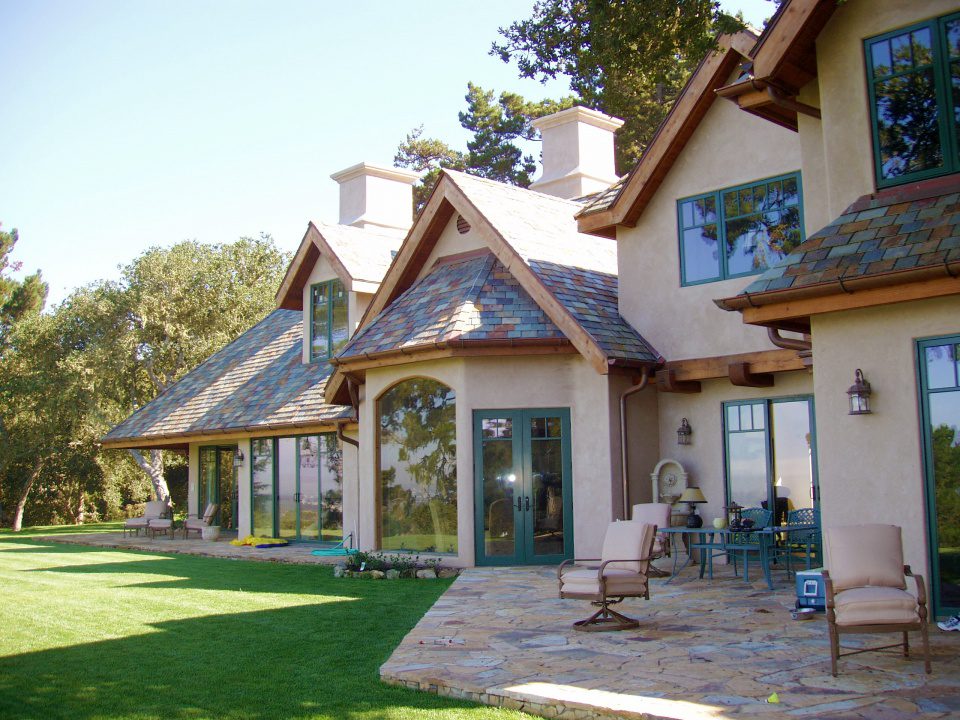 This is a new home located in Monterey for a church Minister and family with seven children. The project is on a forested hillside with panoramic views of the Monterey Bay.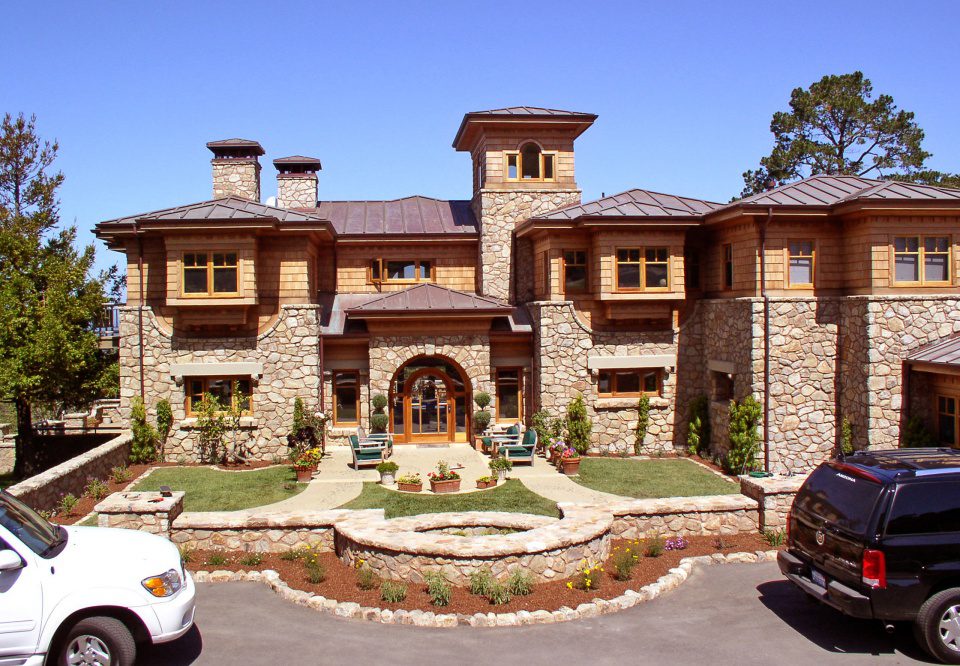 This is an estate located in Carmel Highlands for a prolific composer and family with Pacific Ocean views. The property was originally covered with small stone buildings which were all completely remodeled over many years of  individual projects.